Flexagen™ is a dietary supplement that contains formula of carefully selected active ingredients for joint health and movement comfort. Currently it is the only joint health product on the market that contains 2 forms of collagen – natural (native) type II collagen and collagen hydrolyzate enriched with vitamins C, B6 and 5 mineral chelates AlbionTM – calcium, phosphorus, magnesium, manganese and copper. Daily dose is packed in a convenient sachet of powder for making a delicious drink with raspberry flavour.
The rich formula contains pure native (undenatured) type II collagen and collagen II hydrolyzate in a high dose of 10,000 mg with vitamins B6 and C, as well as  minerals in the form Albion® amino acid chelates:
Collagen is a fibrillar protein found in the connective tissue of joints. Native type II collagen is a major component of articular cartilage, accounting for up to 70% of dry cartilage and responsible for the tensile strength of joint tissue.
Manganese and copper – natural minerals in the form of amino acid chelates Albion ®, promote the formation of normal connective tissue and help maintain their health, as well as promote the protection of cells against oxidative stress; manganese helps maintain bone health;
Vitamin C promotes the formation of collagen, which is needed for the normal functioning of cartilage and bones, and helps protect cells against oxidative stress.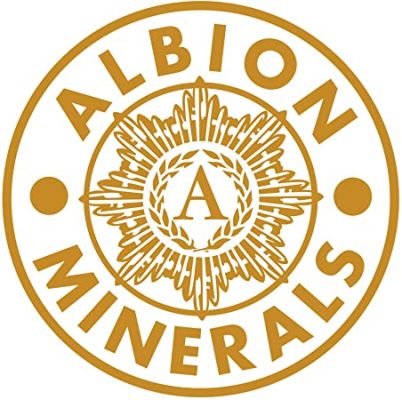 Minerals in the form of amino acid chelates Albion® are unique organic mineral compounds with very high bioactivity compared to inorganic minerals – significantly more efficient absorption and controlled use throughout the body, good tolerability – does not cause gastrointestinal irritation, they are safe to use -do not cause allergic reactions. Ingested foods and other vitamins / minerals do not affect their absorption.*
*Albion Gold Medallion, Albion® Ferrochel®, AlbicalTM are registered trademarks belonging to ALBION Laboratories, Inc, that guarantee the presence of amino acid chelates of the original Albion® minerals in the product, their uniqueness and high quality.